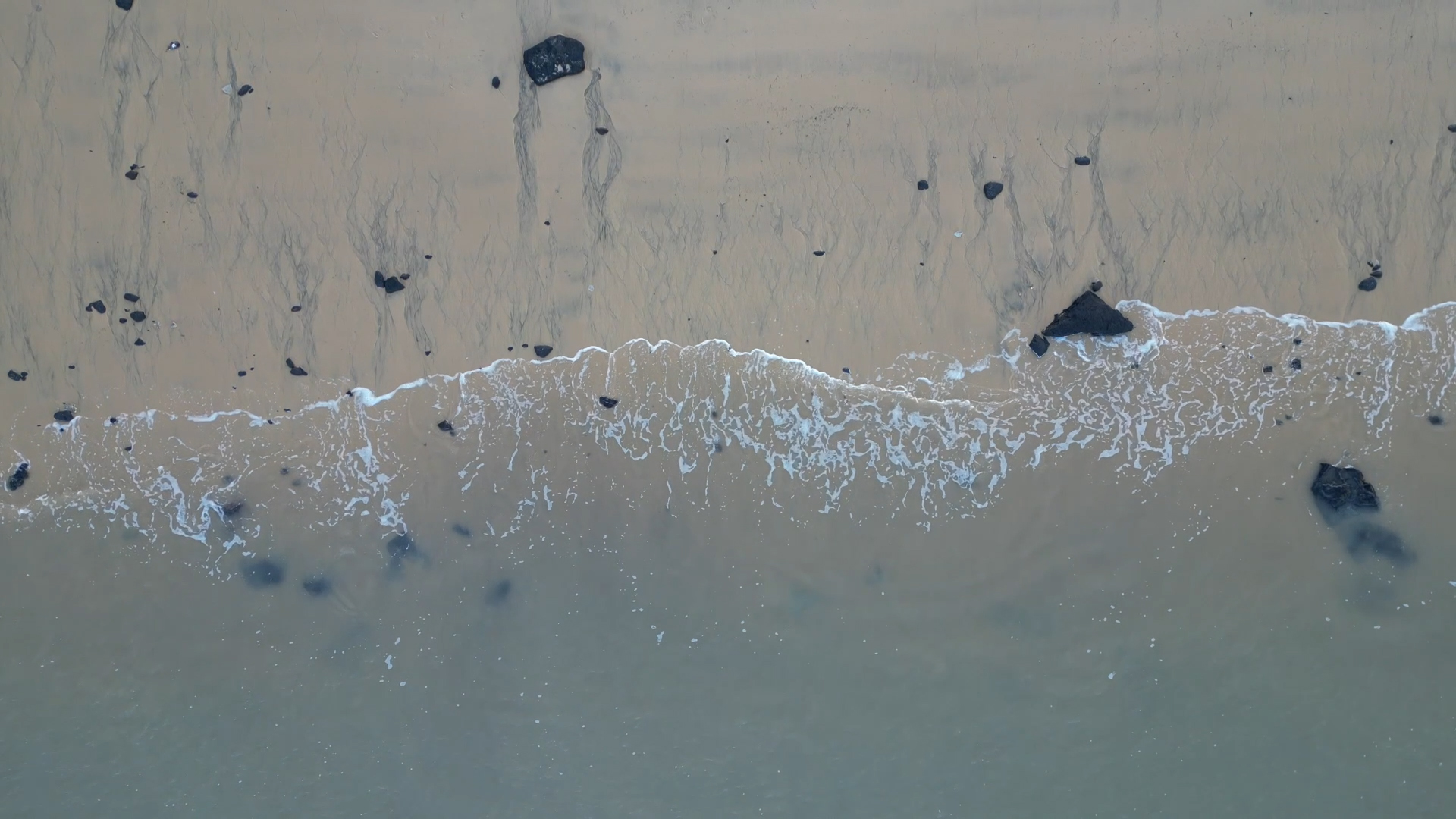 eigensinnige orte
Stubborn places
The impact of places is to be explored with filmic means and artistic interventions. On excursions in Berlin and around Europe, spaces and places are to be encountered that are characterised by active oddities and/or that vitally shape their surroundings.

In the process, the students will engage with non-connotated spatal situatons and places that are unfamiliar to them and generate a body of knowledge from the process of their own and collaborative exposure and practical observation. As a theoretical basis, methods of spatial theory and New Materialism are taught for understanding the artistic survey. On the one hand, the totality of sensory impressions can be captured on site; on the other hand, resonances and correspondences of a multtude of non-human and human actors become perceptible. In the sense of New Materialism, the material is understood as active and "eigensinnig", the space and the social space as independent protagonists and actors. The students are sensitised and enabled to explore space with mediopassive action formats and to comprehend complex correspondences between material, space and social space.

We do not see film as a means to an end, but as an artistic force. There is an empowerment of the students who, through their practical observation, generate knowledge that other students can work with further.
Support
Stiftung Innovation in der Hochschullehre